Preston K. Flood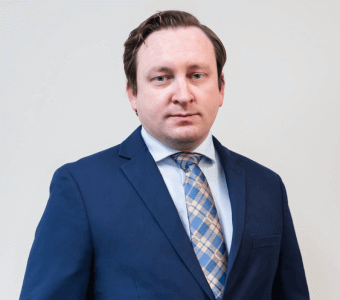 Associate
Disability Attorney Preston Flood represents individuals pursuing Social Security Disability benefits throughout the State of California and several other States. He has represented clients in all of California's Social Security OHO offices and has successfully handled cases in Arizona, Nevada, New Mexico, Colorado, Utah, Texas, Pennsylvania, South Carolina, and Arkansas. Preston has been admitted to practice before the Social Security Administration, the State Bar of Arizona and the Federal District Court of Arizona as well as the ability to appear nationally for Social Security Claims.
Preston is an Arizona native that graduated from Arizona State University with a double major in history and political science. Preston earned his Juris Doctor from Hofstra University in 2014. At Hofstra, Preston participated in the Prosecution Practicum under a student practice order, prosecuting cases at the Nassau County District Attorney's Office. He then returned to Arizona where he began practicing as a Plaintiff's employment attorney litigating wage and hour, discrimination and wrongful termination cases on behalf of employees.
In 2017 Preston began handling Social Security disability cases, and very quickly realized that helping Claimants receive their disability benefits was his passion. He now strictly handles Social Security Disability claims. He assists individuals at all levels of the Social Security Disability process, including the initial application, Reconsideration Appeals, Administrative Law Judge hearings, and before the Appeals Council.