When The Justice System Needs To Be Challenged
you need aggressive legal representation
We're Ready To Fight For You!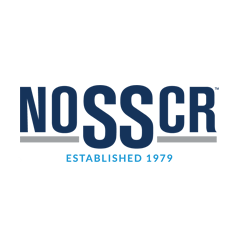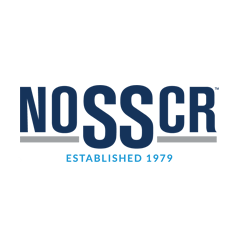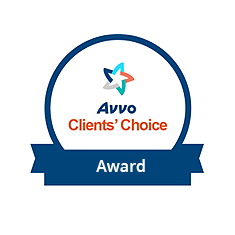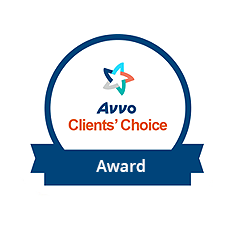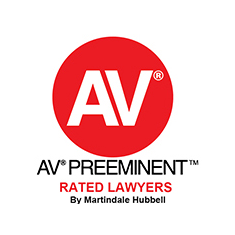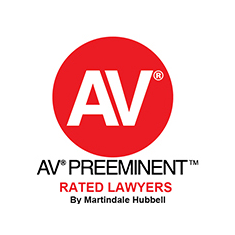 Social Security Disability Lawyers Helping Clients Get the Benefits They Deserve Throughout California


I'm satisfied that I decided to hire this firm to represent me on my disability case.


Jennifer A
Social Security disability benefits provide vital support to individuals who are afflicted with an array of medical conditions and cannot work. Obtaining these benefits is difficult, however, and the majority of initial disability claims are denied. Nonetheless, you are entitled to these resources if you sustain an illness or injury and are unable to work for an extended period of time. The best way to protect your rights to the benefits you deserve is to consult an experienced disability benefits attorney.
Roeschke Law, LLC is a premier disability advocacy practice with extensive experience guiding clients through all levels of the disability benefits claims process. Founding attorney Kiel J. Roeschke has a well-earned reputation for providing his clients with informed representation and caring, efficient service. As a member of the National Organization of Social Security Claimants' Representatives (NOSSCR), attorney Roeschke is well-versed in the eligibility requirements for disability programs available through the Social Security Administration. If you are seeking benefits under the Social Security Disability Insurance (SSDI) or Supplemental Security Income (SSI) programs, Roeschke Law, LLC will stand by you every step of the way.


Helpful every step of the process. I am so pleased with the help I got and my hearing with Preston was so smooth I knew I won my case.


Jennifer A
Do You Need a Social Security Disability Attorney?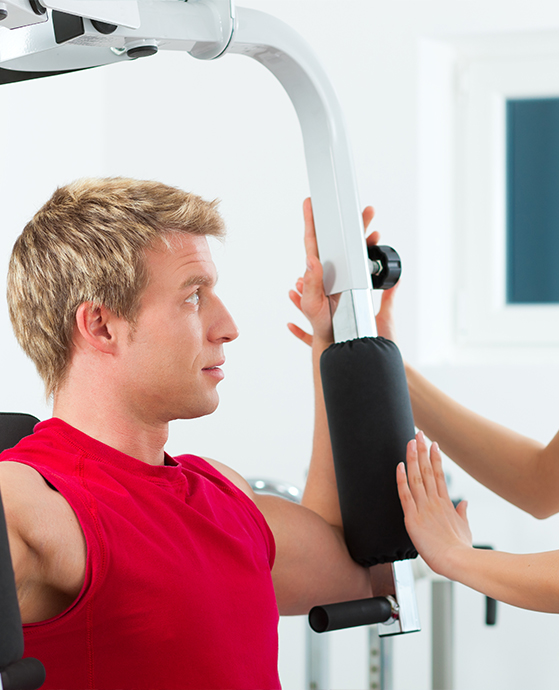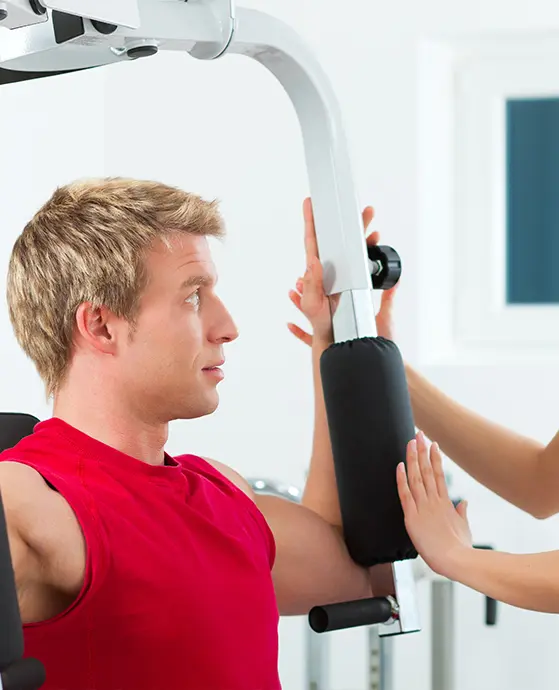 Being disabled and not having the means to support yourself is an overwhelming burden. While the SSA's disability benefits programs are intended to be a hand up, navigating the maze of the federal bureaucracy when you are battling a medical condition is daunting. Faced with pain and suffering, an extended loss of income, and mounting medical expenses, you likely have concerns about meeting your needs today and into the future.
Disability Attorneys of California will address those concerns by taking the time to explain all of your rights, understand your medical and financial needs, and fight for the disability benefits you deserve. When you consult Roeschke Law, LLC, you will have peace of mind knowing that your benefits claim is in good hands. We will leverage our knowledge of the SSA's rules and our established relationships with disability examiners to handle your claim with the urgency it deserves.
How Much Does a Disability Attorney Cost in California?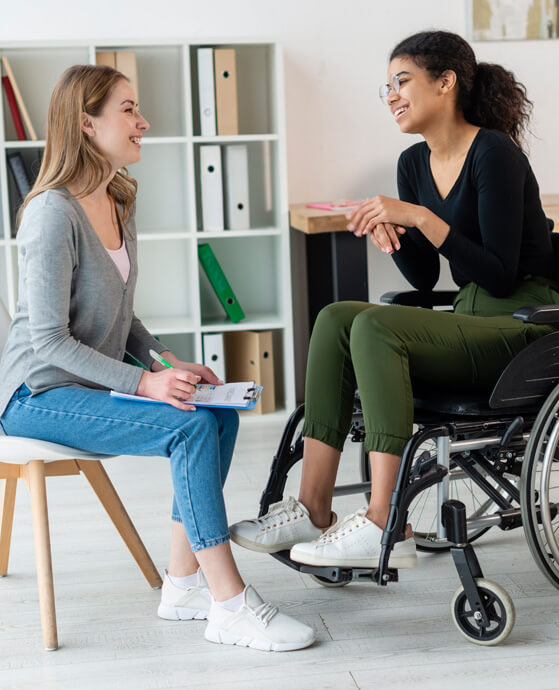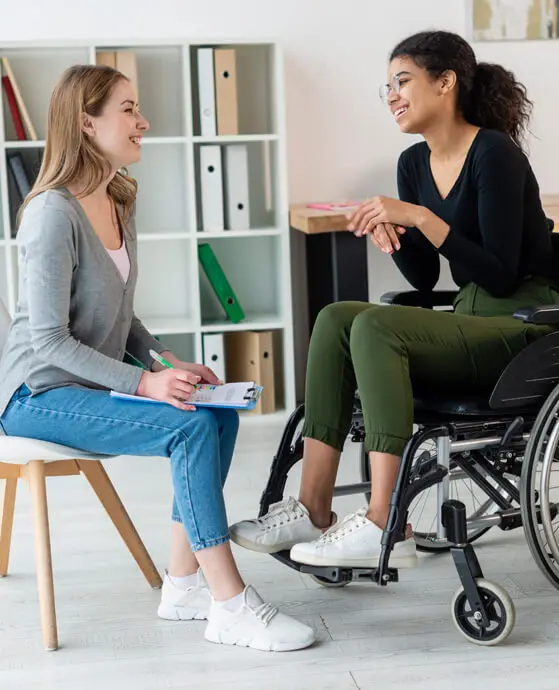 Knowing that your financ0s are an utmost concern, you should know that we do not take any attorneys' fees in advance. Under SSA rules, attorney compensation is based on a percentage of the final award. This means that you pay us nothing until we obtain benefits for you.
Roeschke Law, LLC also offers free consultations. So you have nothing to lose by reaching out to our disability benefits attorneys today. We will take the time to listen to your story, learn about your medical condition, and help you overcome the obstacles associated with obtaining disability benefits.
What Makes Roeschke Law the Right Choice for You?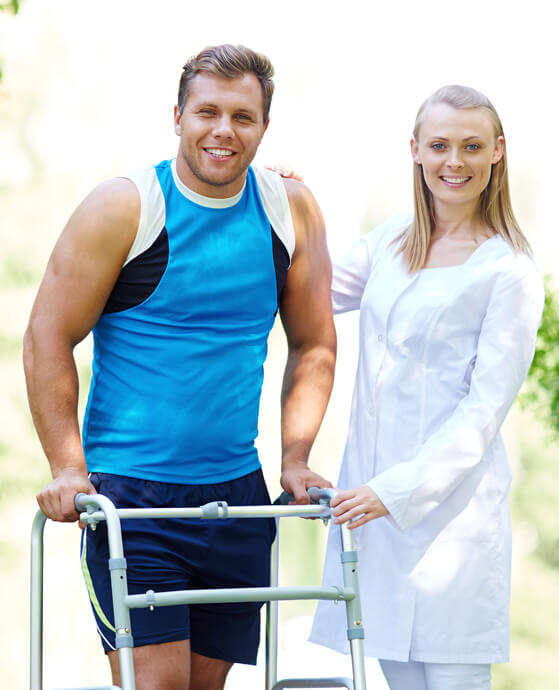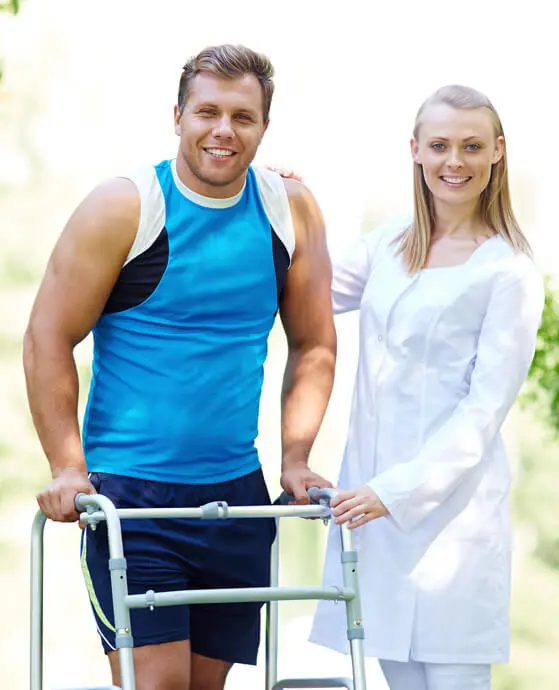 If you have sustained a serious illness or injury and are unable to work, you may be afraid and not know where to turn. That's the time to call Roeschke Law, LLC. Our disability benefits attorneys have the skills and resources that are essential for successful claims, from submitting initial applications to disability appeals, disability hearings, and federal court appearances. You can always count on us to fight for your rights. Through the years, our legal team has earned the admiration of clients and peers alike, who see us as dedicated advocates and honest brokers. Unlike other attorneys, our practice is dedicated to disability benefits claims. Our attorneys will personally handle your claim and keep you fully informed about our activities at all times.
Although the majority of initial disability benefits claims are denied, we will guide you through all levels of the claims process and keep fighting until we secure your rightful benefits. By collaborating with your treating physician and enlisting the services of medical and vocational experts, we will work strategically to build a successful disability benefits claim.
Latest News & Insights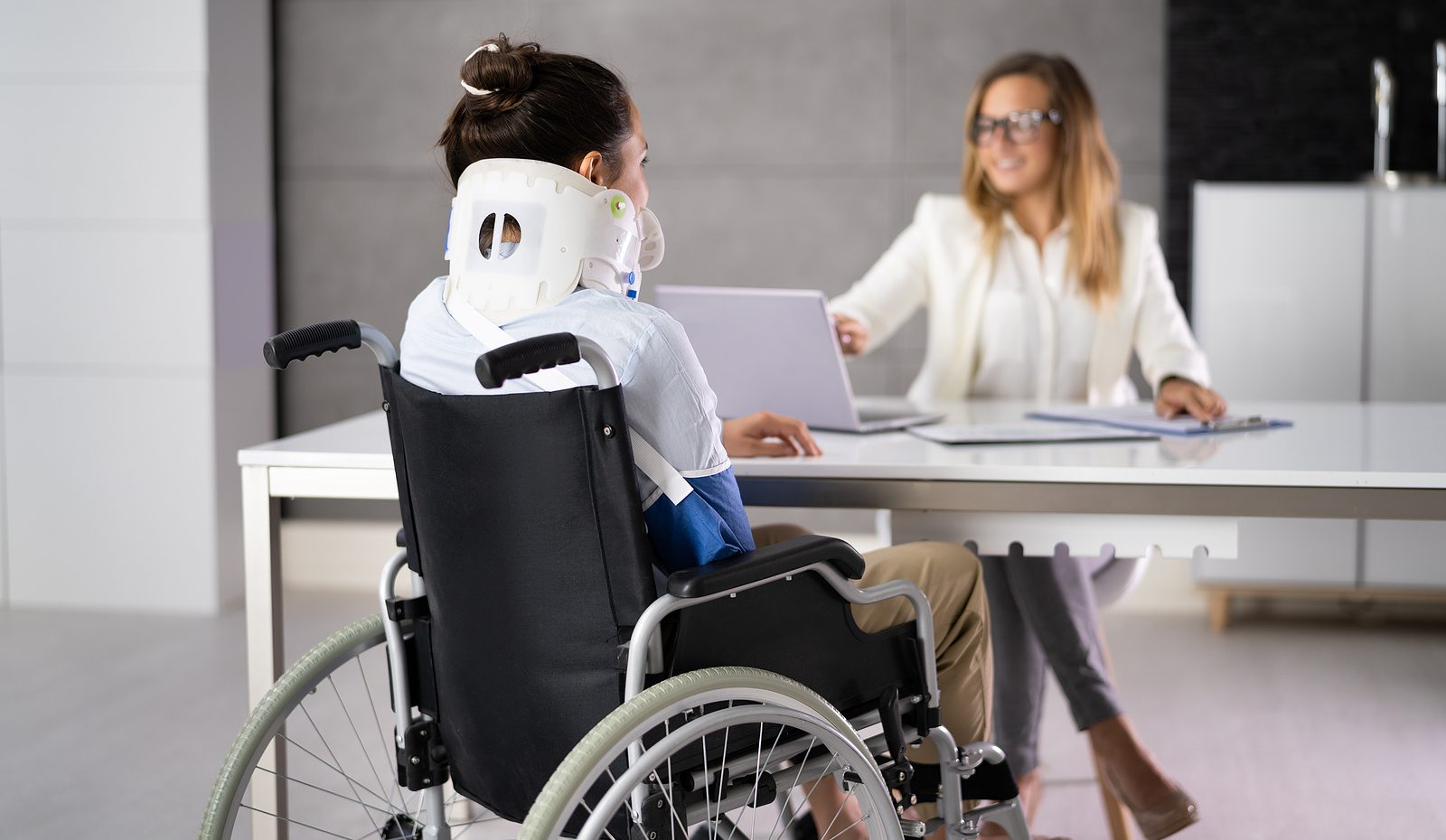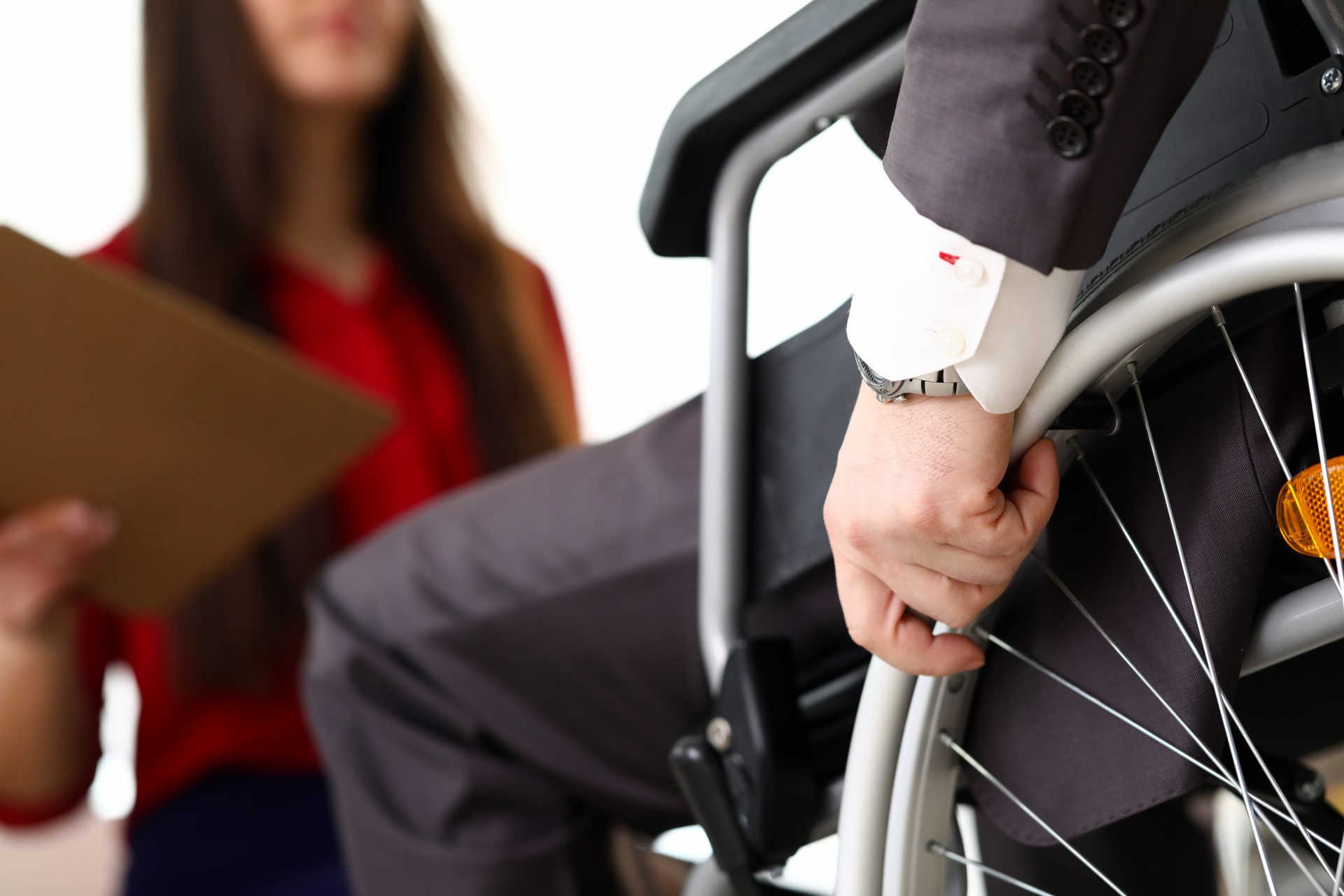 Contact the Roeschke Law Firm Today for Help with Your Case!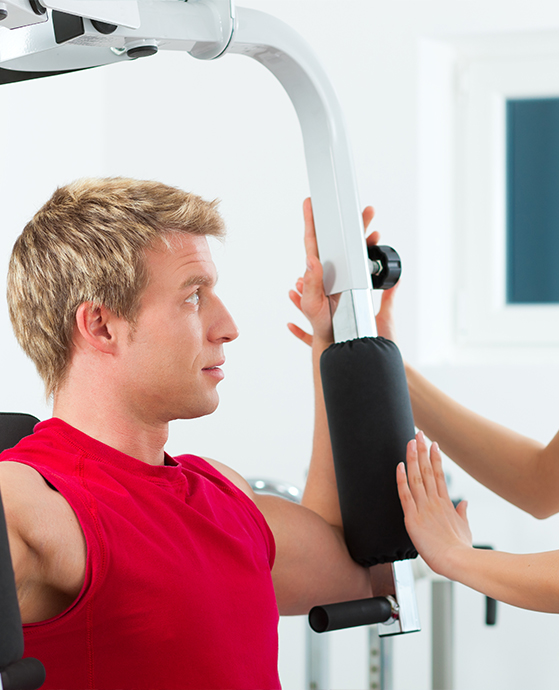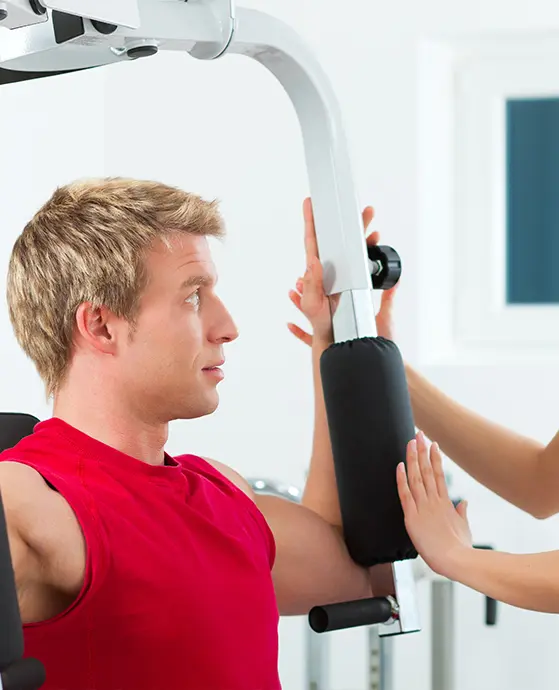 At Roeschke Law, LLC, we are guided by the principle of always putting our clients' best interests first. Our disability benefits attorneys have an impeccable reputation for adhering to the highest ethical standards and satisfying our clients' requests. When you consult us, we will offer you the knowledge, compassion, and personal attention you deserve.
Our legal team will work closely with you throughout the entire disability benefits application process, from collecting the required medical information to completing the required forms to handling all dealings with disability examiners and other levels of the Social Security Administration.
With Roeschke Law by your side, you can take comfort in knowing that we will fight for you to get the benefits you deserve. To get started with your free consultation, call or visit our office today!