Disability Law Firm:
Roeschke Law, LLC
At Roeschke Law, LLC, we are keenly aware that dealing with the Social Security Administration can be complicated and confusing. We also understand that coping with a serious illness or injury is challenging. When you partner with us, we will provide you with trustworthy advice and objective insights so that you can make the best decisions about your future.
Meet Our Team
Our team understands your unique circumstances and wants to get to know your family; we will help you explore all of your options for medical care and financial support. Above all, we will take the stress out of the process so that you can direct your energy to healing.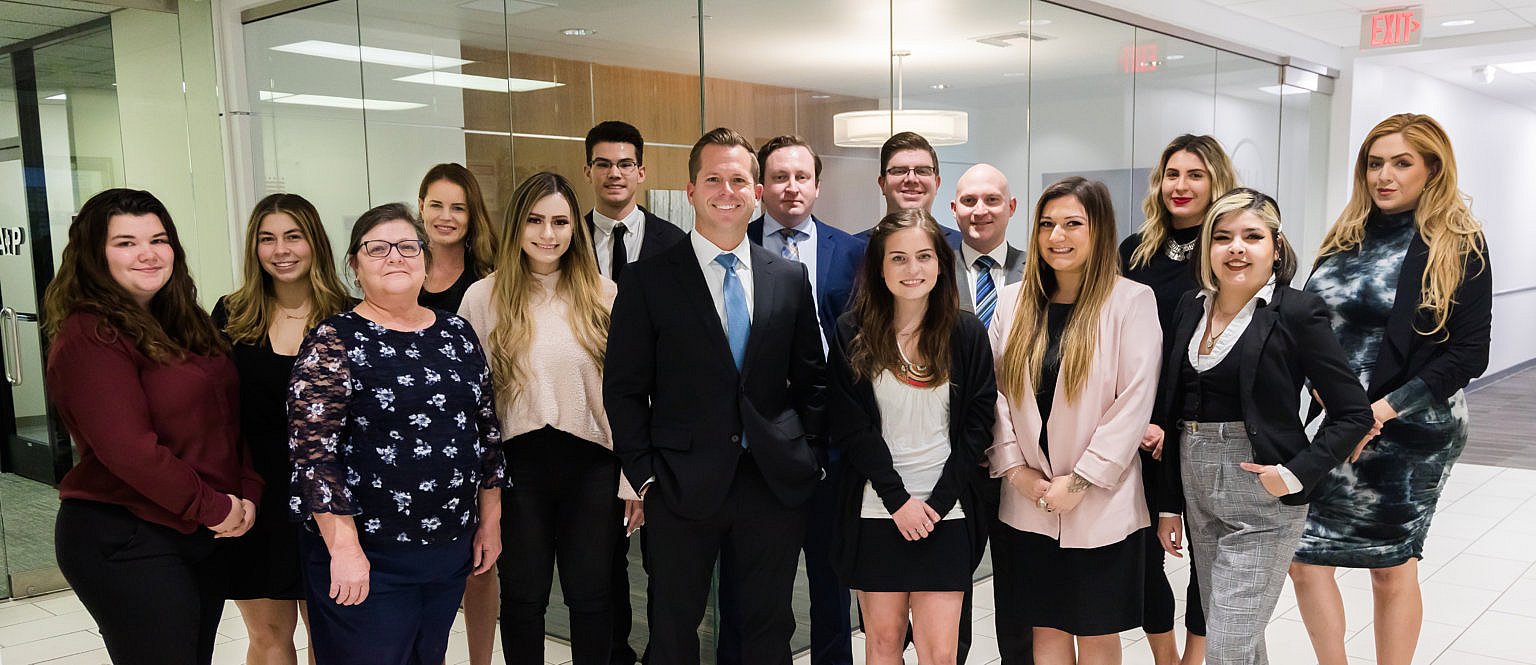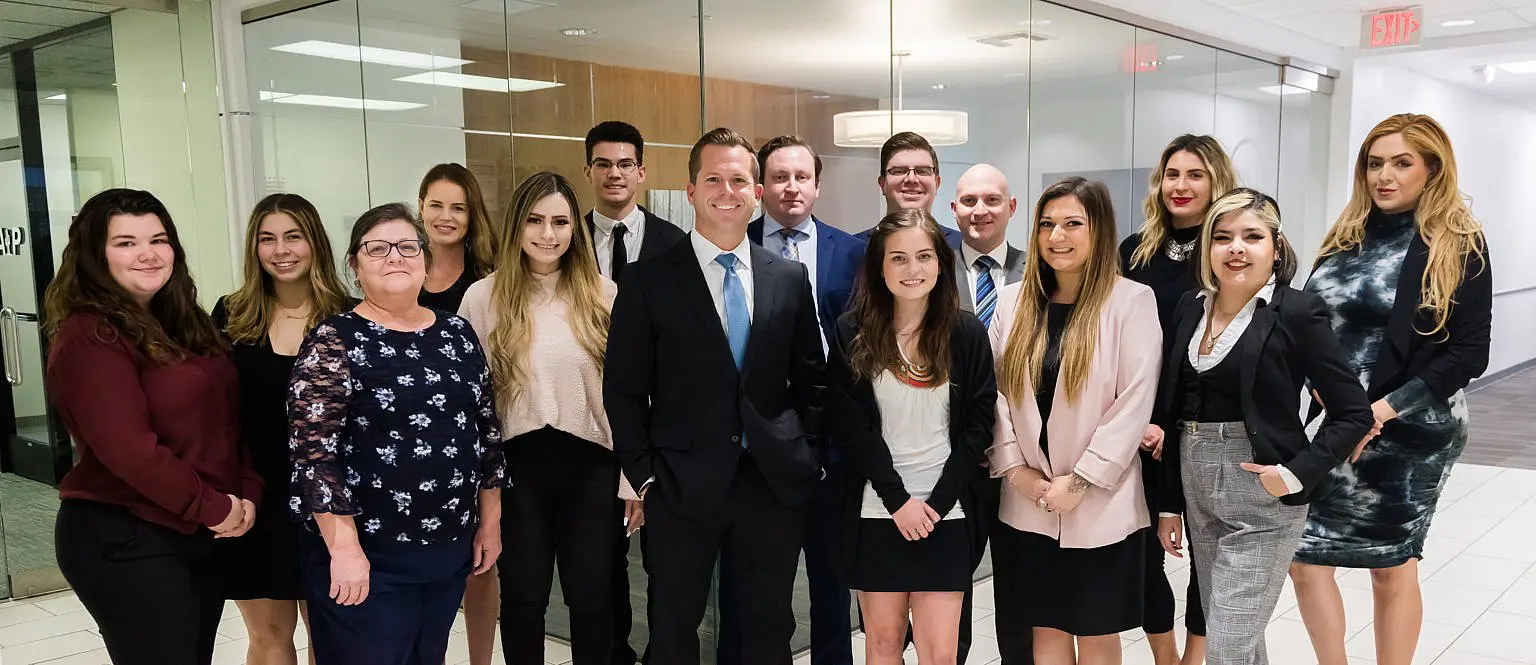 Our Attorneys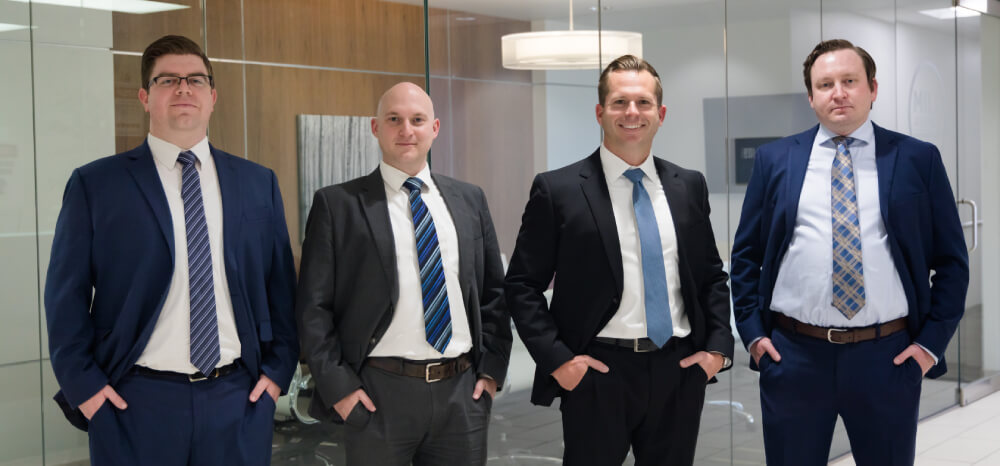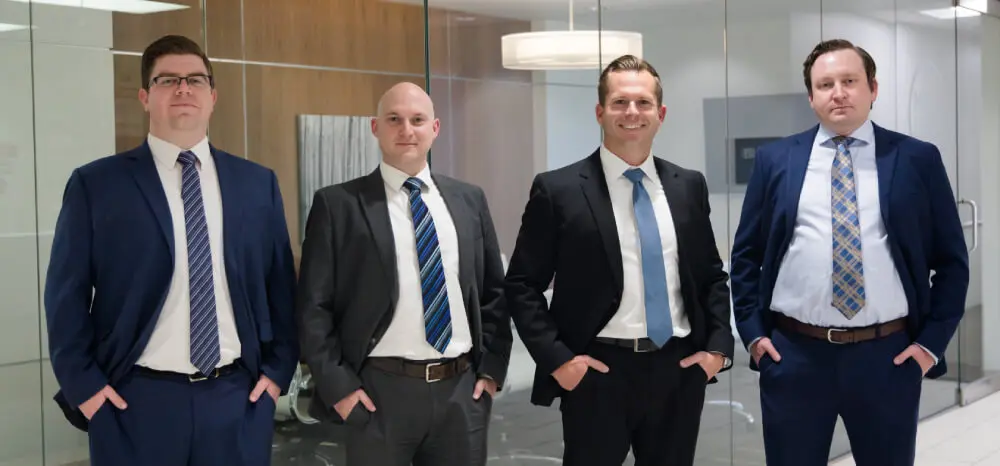 Our Case Management Team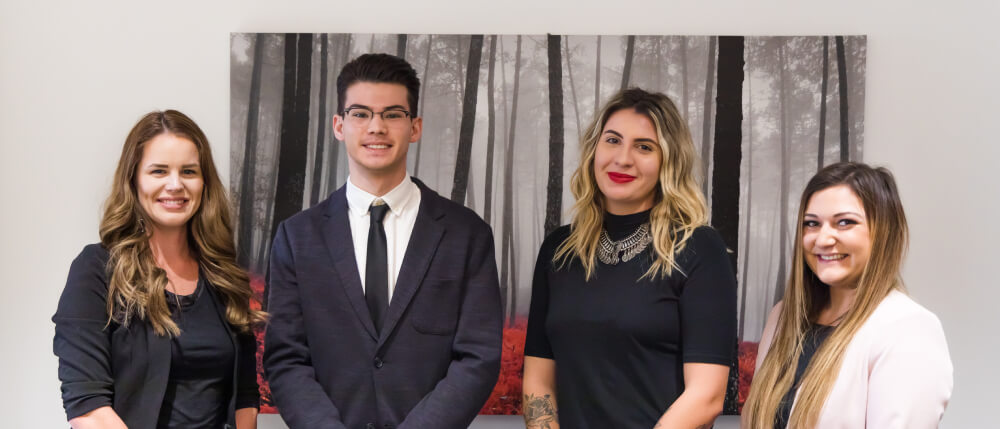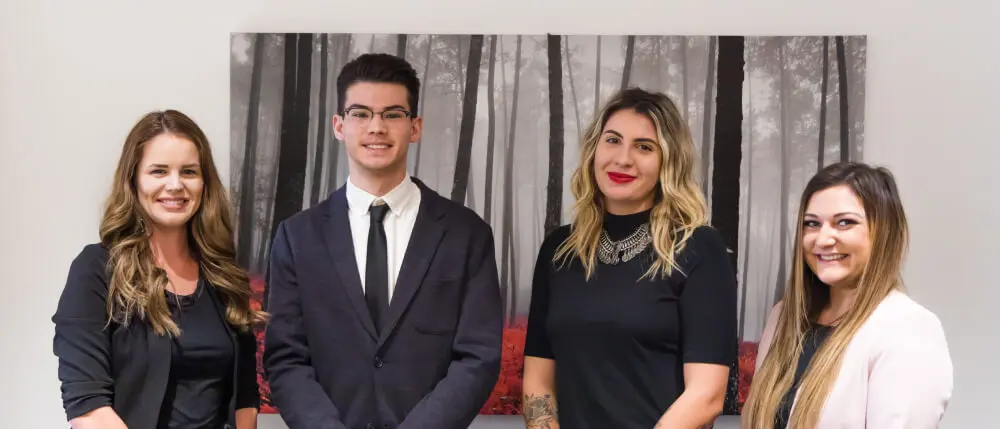 Our Intake Team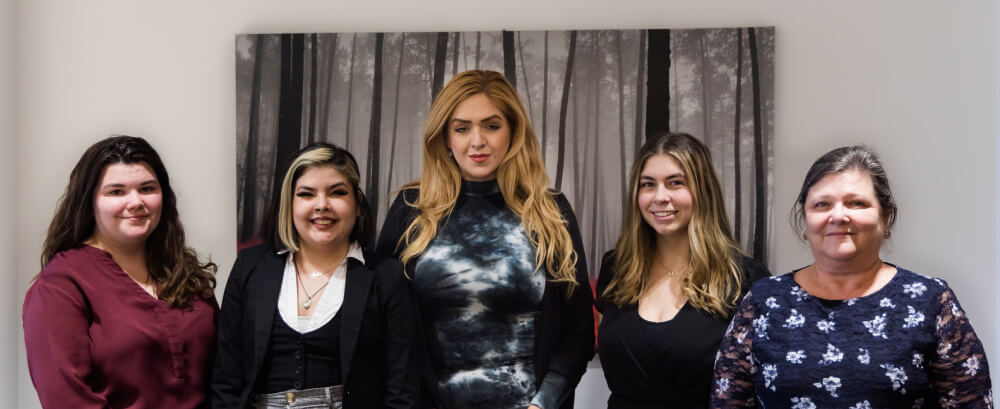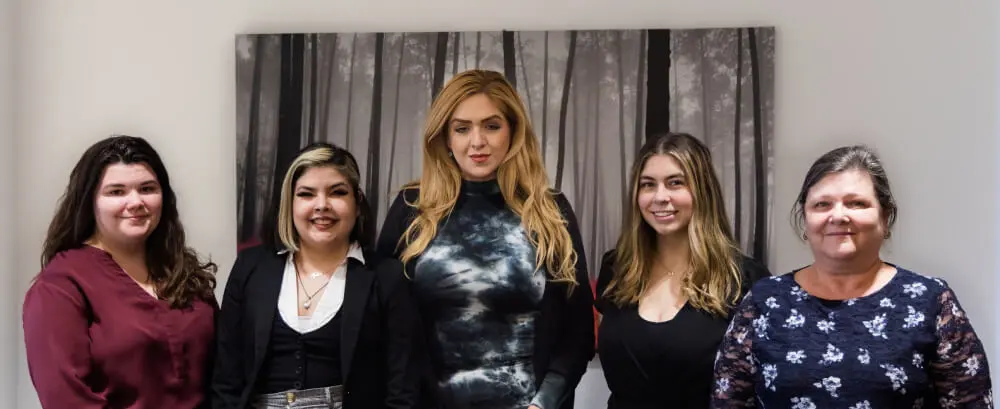 Contact Our Offices for Help with Your Case Today!
We understand that there are a number of conditions that must be met before you can be awarded disability benefits. In the event that your claim is denied, our attorneys will continue to represent you through all phases of the appeals process. With Disability Attorneys of California by your side, you increase the likelihood of obtaining the benefits you deserve. To get started with your free consultation, call or visit our office today!